Welcome to our site dedicated to French Bulldogs! We are a team of expert bloggers with a passion for providing valuable information about this beloved breed. Our site is designed to be a go-to resource for all things related to French Bulldog care, health, and behavior.
As a French Bulldog owner myself, I understand the unique challenges and joys of owning this breed. I have a deep understanding of their temperament, health concerns, and overall well-being. My goal is to share my knowledge and experience with fellow French Bulldog owners and enthusiasts to ensure that every dog is happy, healthy, and well-cared for.
Our team consists of experienced bloggers and French Bulldog experts who are dedicated to researching and sharing the most up-to-date information on this breed. We strive to provide our readers with practical tips and advice on everything from training and grooming to nutrition and exercise.
What We Offer
We believe that every French Bulldog deserves the best possible care, and we are committed to helping owners provide just that. Whether you're a first-time French Bulldog owner or a seasoned pro, we hope that our site will be a valuable resource for you and your furry friend.
This is the approach we employ for every comparison, review, and article we write. Our main objective is to provide our readers or users with the requisite information they need prior to investing in bully dog toys, services, and products for their dogs.
We adopt a multi-step review process, contingent on the product under scrutiny and the criteria for ranking the various bulldog toys that we feature in our articles.
1). When a service or product captures our interest or is recommended to us, we purchase it for review. We do not accept free trials from manufacturers, in order to maintain impartiality in our evaluations.
2). Depending on the product, we conduct testing. For products such as pet insurance, we compare specifications and present all the relevant information in a user-friendly format.
3). Our articles feature a personalized touch, allowing us to share our personal experiences with each product. The individual conducting the product research also authors the article, providing a firsthand account to supplement the piece.
4). We update our articles as necessary and respond to community questions as they arise. We encourage readers to share their opinions in the comments section, so we can continue to improve our articles.
Lastly, we understand the significance of utilizing quality products that cater to our pets' unique needs, given our affinity for bulldogs.
About the Team
We are a team of happy bulldog loving and dog-walking enthusiasts. We love our bulldog and when we purchase any products or service for our bulldog we share our real experience of testing products. We only give information that is unbiased it is you who need to make the best choice for your bulldog.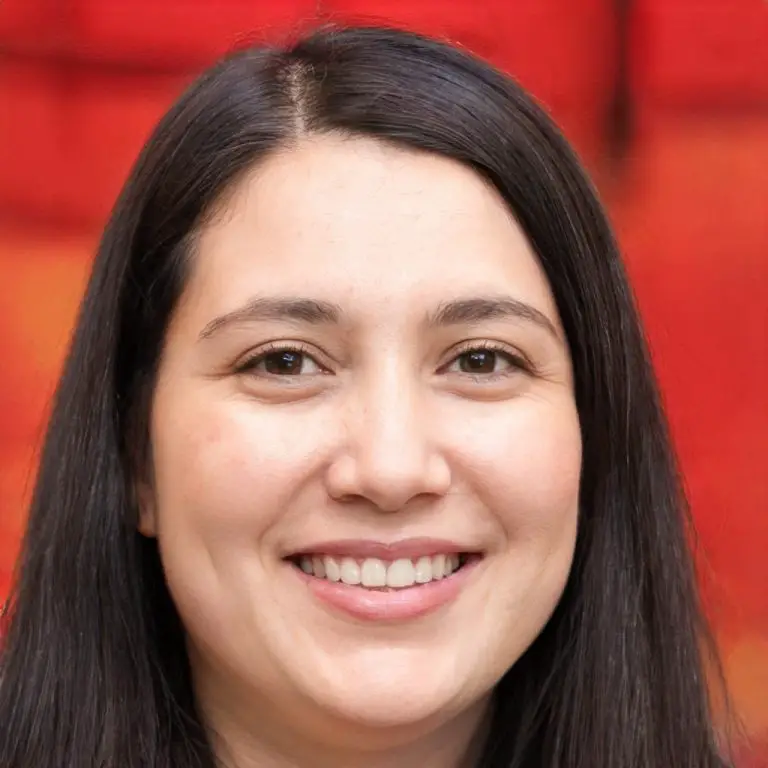 Ana White
Founder- Editor
I am the owner of this website. I hold a bulldog since my school life. I developed a passion for my Frenchie for the last 10 years. I have also participated in many bulldog shows, meeting who holds a Bulldog or meets other Bulldog, And I have learned a lot from other's point of view as well. To share my experience and knowledge with French bulldog owner and lover I have created this website so that I can keep sharing with them. And with my other writer and researcher who hold this bulldog as well also the part of this website. We keep sharing valuable information related to French Bull dog.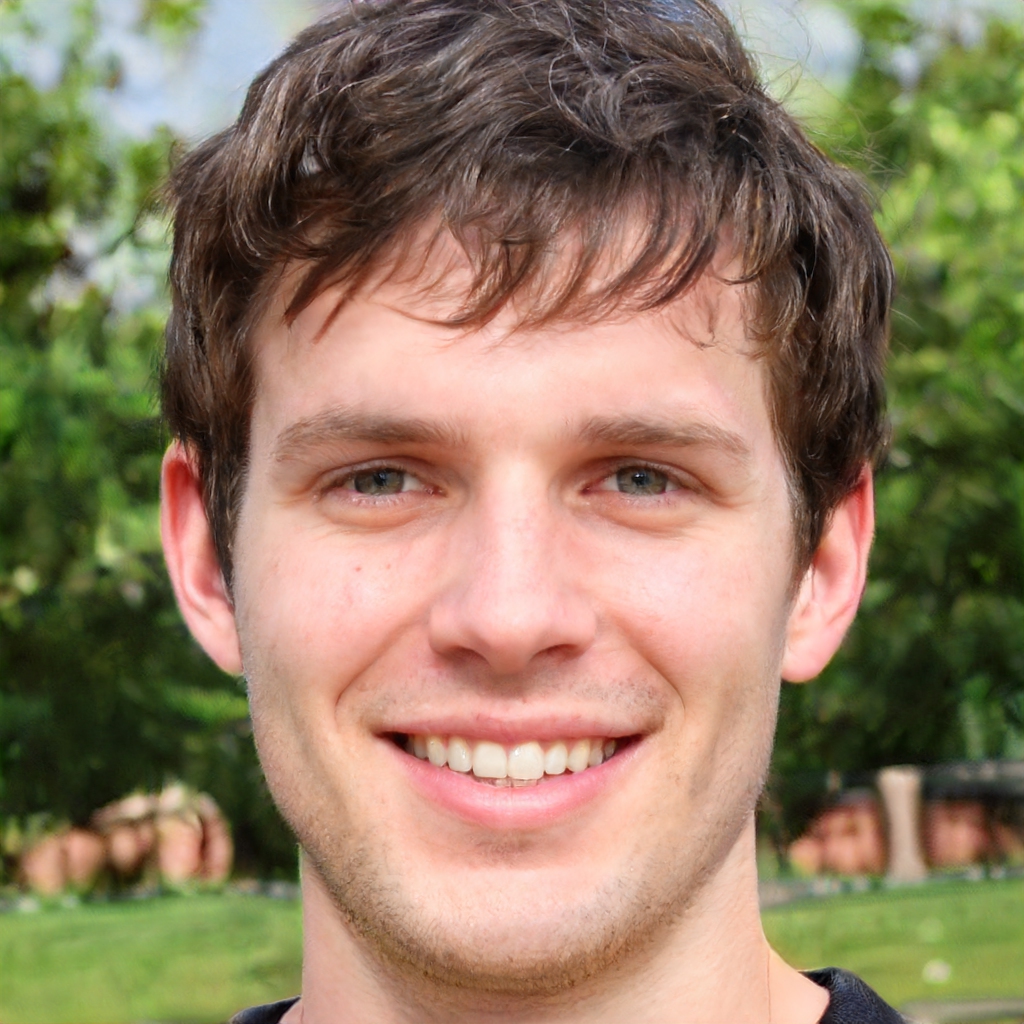 Zach Gilford
Editor and Writer
Zach is a passionate Bulldog enthusiast and expert in all things related to this lovable breed. With years of experience caring for Bulldogs, Zach has a wealth of knowledge to share with fellow Bulldog lovers. As a writer and researcher, he is dedicated to providing helpful and informative content that caters to the unique needs and characteristics of Bulldogs. Whether you're a new owner or a seasoned Bulldog lover, Zach's articles and guides are sure to provide valuable insights and tips on how to keep your furry friend healthy, happy, and thriving.
Let's Do It Together
Ready To Grow Your Business?